Hey there, curious homeowners and window aficionados!
Guess what? It's National Make a Difference Day, and we at Andrew Wright Windows believe that transforming homes isn't just about windows – it's about creating spaces where memories are made, laughter echoes, and dreams come true!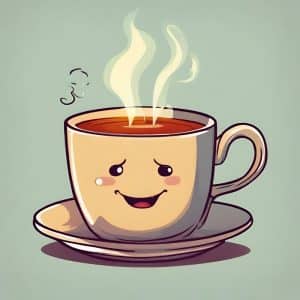 So, grab your cup of tea, cosy up, and join us on this delightful journey of turning your house into a home.
Why Choose Andrew Wright Windows?
Experienced professionals dedicated to making your dreams a reality.
High-quality materials that stand the test of time.
We handle everything from design to installation, ensuring a stress-free experience for you.
At Andrew Wright Windows, we don't just sell double/triple glazing; we craft dreamy conservatories and garden rooms too! But hey, we're not just here to brag about our services; we want to hear from you.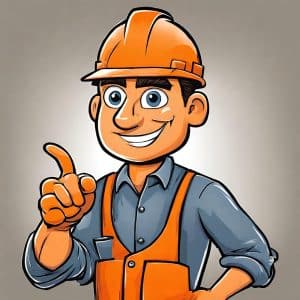 Imagine your home with beautiful new windows, a stunning conservatory, or a garden room where you can escape from reality – sounds amazing, right? Well then, let's dive into the wonderful options we offer:
1. Double/Triple Glazing:
Energy-efficient windows that keep your home snug and your energy bills low!
Noise reduction technology – because who needs to hear the neighbour's lawnmower at 7 a.m.?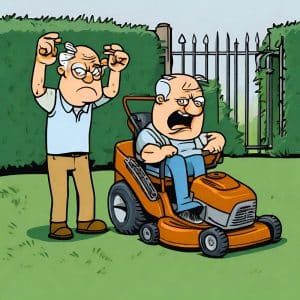 2. Conservatories:
A sunny spot for your morning coffee? Yes, please!
An extra room for family gatherings, game nights, or a personal yoga studio – the possibilities are endless!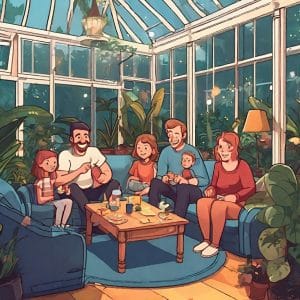 3. Garden Rooms:
Your own oasis of peace and tranquillity – perfect for reading, crafting, or simply basking in the serenity of your garden.
However, this is the best-known solution to hiding from hubby for an hour or two. Now that really is peace and quiet and we all do need an escape from reality every now and then.
So, dear readers, the stage is yours! Let your creativity run wild and share your ideas in the comments below. Together, let's make a difference to your home, because at Andrew Wright Windows, we believe every home deserves a touch of magic.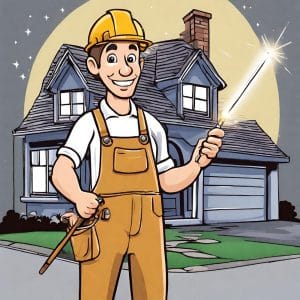 Cheers to making a difference, one window, one conservatory, and one garden room at a time! ✨
The Andrew Wright Windows Enthusiast