Can I get a quote online?
Because we understand that purchasing new windows or doors is not something you do every day we are there to help and guide you every step of the way. You can visit our online quotation builder via our website and get an instant free quotation  – the only thing we ask is that you have exact height and width measurements of your window, door or conservatory.
Can I get finance on my purchase?
Yes – whether you're looking for new windows, new entrance doors or even a brand new conservatory, with Andrew Wright, it's simple to improve your home and pay in affordable monthly instalments.  You can spread the cost of your new windows over 2 years with 0% APR representative. Please contact us for more information.
Credit is subject to application and status. Terms and conditions apply. Authorised & Regulated by the Financial Conduct Authority. Andrew Wright Windows, 9 Telford Place, South Newmoor Industrial Estate, Irvine, KA11 4HW act as a credit broker and not the lender. Credit is provided by the Hitachi Capital Consumer Finance, a division of Hitachi Capital (UK) PLC authorised and regulated by the Financial Conduct Authority.
Will my order be made to measure?
Yes – all of our products are measured and manufactured specifically to be installed into your home.
How long can I expect to wait between ordering and installation?
Once we have measured up and surveyed your home, we will introduce you to our installation team. We only use expert craftsmen who will take care of your needs and treat you and your property with the utmost respect. We have a extremely fast delivery system – to find out more details contact our customer service team on 01294 211 227.
How do I cancel my quotation appointment?
We are sorry that you would like to cancel your appointment with us – please contact us on 01294 311078 to cancel your appointment.
Who do I speak to about product maintenance?
Please contact our service and maintenance team and a member of staff will be able to assist you further.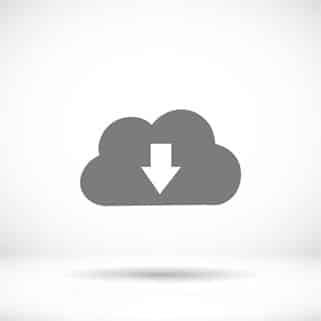 Download A Brochure
If you'd like to read more about what we do in the comfort of your own home, why not download one of our e-brochures? Quick, high resolution and packed full of ideas! Download one of our brochures today.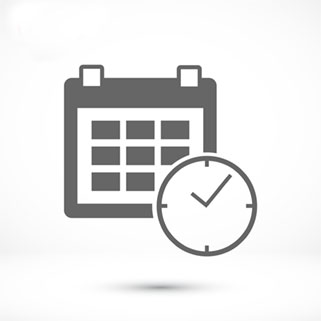 Book A Free Appointment
When you visit us for advice, we promise you a warm welcome in a relaxed, friendly environment. You'll find some great ideas, and be able to ask any questions you may have. Book your appointment today.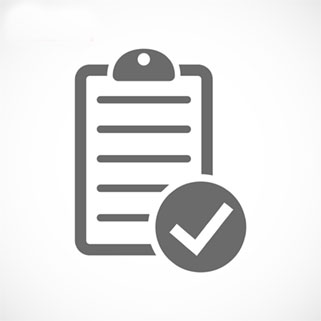 Request A Free Quote
Because we understand that purchasing new windows or door is not something you do every day we are there to help and guide you every step of the way. Get in touch today and arrange your free no-obligation quotation!
[contact-form-7 id="219″]
Got a Question?
[contact-form-7 id="1271″]