Hello, window enthusiasts and curious minds alike!
Let's start today by saying, stress really is a pane in the glass!
Today, on National Stress Awareness Day, we're here to remind you that life's too short to be stressed out.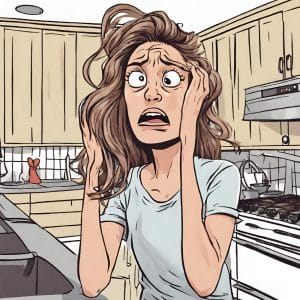 At Andrew Wright Windows, we don't just install windows and doors; we create havens of tranquillity, shielding you from the chaotic storms of stress. In the spirit of stress awareness, here are some stress-busting tips and tricks:
Let the Light In with Our Windows: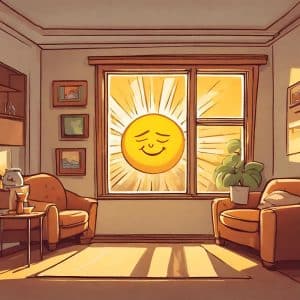 Natural light can lift your spirits and calm your mind. Our windows are designed to let the sunshine flood in, brightening your day and lifting the stress away.
Triple Glazing, Triple Peace: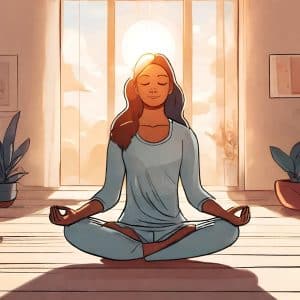 Our triple glazing doesn't just keep the noise out; it locks stress out too! Enjoy serenity regardless of the chaos outside, creating a peaceful sanctuary within your home.
Doors to Peaceful Possibilities: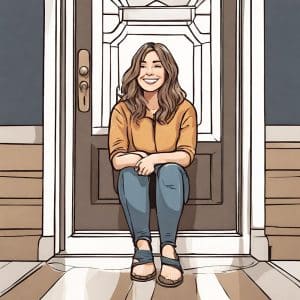 A sturdy, secure door is like a barrier against stress. Our specialised doors not only keep you safe but also keep your worries at bay. Close the door on stress and welcome peace!
Inhale, Exhale And Relax:
Take a moment. Breathe. Our well-insulated spaces provide the perfect backdrop for relaxation. Create your own stress-free zone within your home, where every breath is a reminder to let go.
Laugh Often, Laugh Well: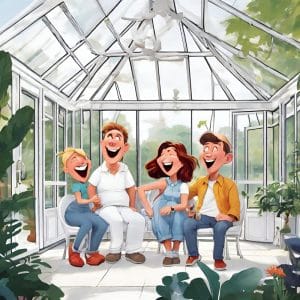 Laughter truly is the best medicine. Invite friends over for a cosy evening indoors. Our doors and windows provide the backdrop; your laughter provides the soundtrack.
Declutter for Peace: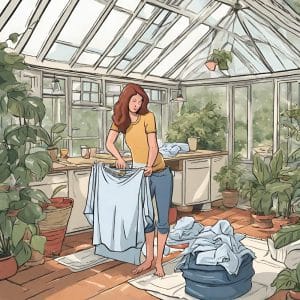 Clutter adds to stress. Simplify your space. Let our windows and doors frame a clutter-free, calming environment where you can find what you need when you need it.
So, on this National Stress Awareness Day, take a step towards a calmer tomorrow.
Your home should be your sanctuary, a place where stress struggles to find a foothold. Our double and triple-glazing solutions, along with our specialised doors, create a stress-free zone where peace is not just a dream but a reality.
Ready to transform your home into a stress-free haven? Contact us at Andrew Wright Windows, where tranquillity meets technology.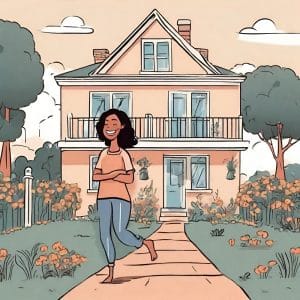 Here's to a stress-free life and a peaceful home – because you deserve it.
Stay stress-free, and stay happy! 🌟
The Andrew Wright Windows Enthusiast