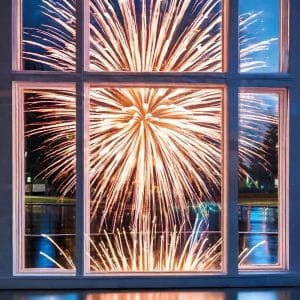 Hello, Window Enthusiasts and curious minds alike!
As the nights darken and the air turns crisp, we gear up for one of the most dazzling nights of the year – Bonfire Night!
At Andrew Wright Windows, we specialise in making homes warmer, safer, and cosier, drawing inspiration from the rich history of Bonfire Night. Let's light up the night sky with some fiery facts and how our partnership with Andrew Wright Windows adds an extra layer of safety to your home:
Bonfires, Fireworks, and Family Fun: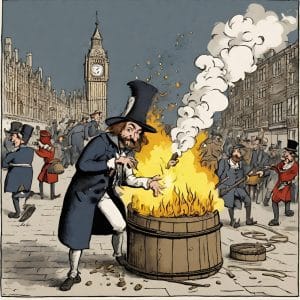 Bonfire Night evolved into a night of joy, marked by bonfires, dazzling fireworks, and laughter celebrating the failure of Guy Fawkes's crazy attempts.
Picture your family gathered behind our crystal-clear windows, enjoying the spectacular view of the lit night sky.
Safety First – Just Like Our Doors: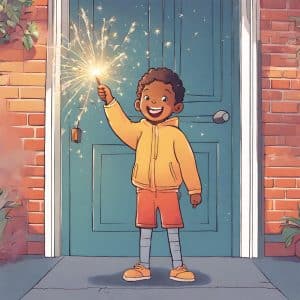 We should discuss the importance of safety during Bonfire Night – sparklers at arm's length, please!
Relate it to our top-notch doors from Andrew Wright Windows – sturdy, secure, and reliable, ensuring your family's safety day and night, even after the 5th of November.
Efficient Heating for Chilly Nights: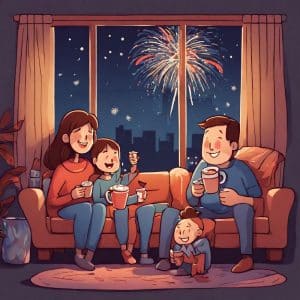 Let's talk about the chilly November nights, the need for woolly blankets, hot chocolate and possibly sticking the heating on for an hour or so if you are feeling brave.
Our double and triple glazing from Andrew Wright Windows is the perfect solution for keeping your home snug and cosy by holding that warmth inside.
Could you imagine anything better than getting to experience the beauty of the skies on bonfire night and knowing your heating bill hasn't set through the roof like a firework?
A Safe Haven for Furry Friends: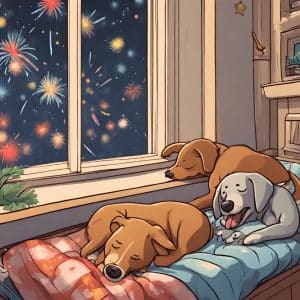 The loud noises of fireworks can be frightening for animals, leading to anxiety and stress. Dogs, in particular, have sensitive hearing, and the sudden, loud sounds of fireworks can cause them to feel threatened and distressed.
Our glazed windows from Andrew Wright Windows act as a shield against loud fireworks, ensuring a calm and peaceful environment, especially for dogs who are scared of the noise.
Light Up Your Home, Light Up Your Night with Andrew Wright Windows!
As you gather around the bonfire, remember that your home is your own private sanctuary, made even more special with Andrew Wright Windows.
We're dedicated to making your home as warm, secure, and inviting as the glow of Bonfire Night. From our triple glazing to our sturdy doors, we're here to illuminate your future and turn that house into a home.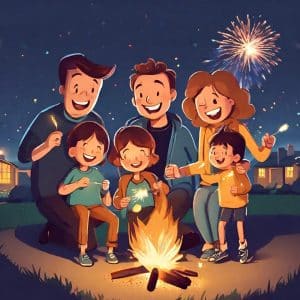 Whatever you decide to do on this fun occasion, Stay warm, stay safe, and stay dazzled by the beauty of Bonfire Night and when you are next looking to enhance your home's security and warmth, don't hesitate to contact us at Andrew Wright Windows.
Warm and cosy Wishes
The Andrew Wright Windows Enthusiast