FAQs - Windows
Let us help you with all of your window questions helping you find the perfect solution to your home.
How will I save energy if I replace my old windows?
All properties lose heat through their windows. But energy-efficient glazing keeps your home warmer and quieter as well as reducing your energy bills. That might mean double or triple-glazing, secondary glazing, or just heavier curtains.
According to the Energy Saving Trust*, replacing all single glazed windows in a typical semi-detached house with A-rated double glazing could save you between £85 and £110 a year on fuel bills.
To calculate how much you could save use the online energy calculator at www.decuninck.co.uk
*www.energysavingtrust.org.uk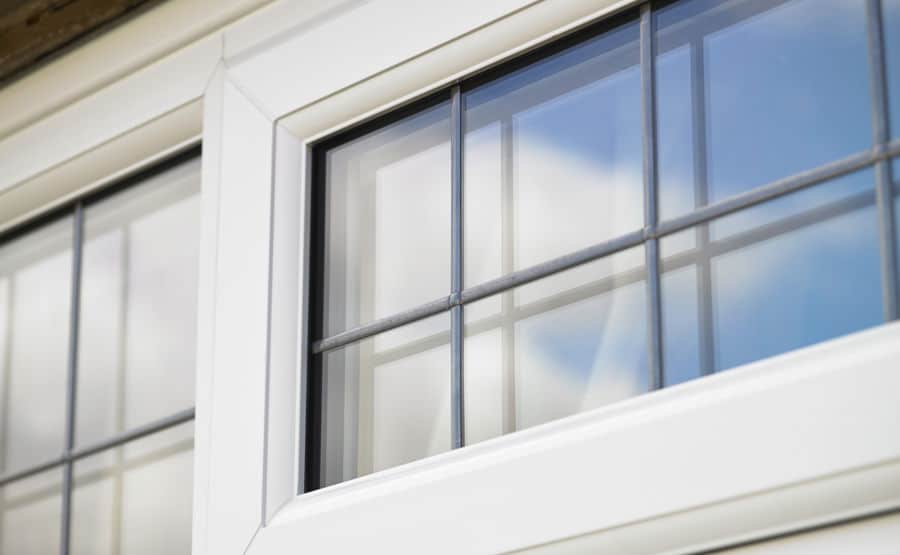 I hear a lot about energy rated windows! What does 'A' Rated Windows mean?
Most people are familiar with the rainbow 'energy label' on white goods such as fridges and washing machines. These also apply to windows and doors.
A Window energy rating of A+10 or above is considered to be the best in class for energy efficiency. This equates to A+ with BFRC. So when choosing your windows, look for the energy rating label with A+.
Our Heritage 2800 double glazed windows achieve superb thermal performance with A+ energy ratings. We also offer triple glazed windows for the best in energy efficiency and comfort in the home.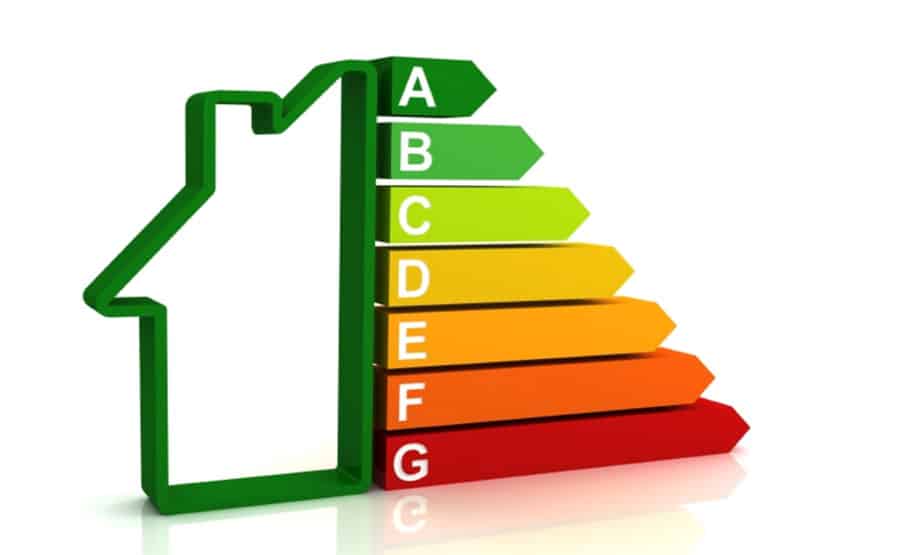 What colour do your replacement windows come in?
Colour Express is a unique range of foil colours in 18 colourways, for our full suite of windows and doors. Complete with colour matching ancillaries, trims and accessories windows and doors have never looked so pretty.
Colour Express include the beautiful woodgrains, Classic Cream, Irish Oak, Anthracite Grey, and the unique Nut Tree.
Extremely durable and a 10 year manufacturer's guarantee means your new windows and doors will stay looking beautiful for years, giving you the ultimate peace of mind.
The security of my windows is paramount. How secure are yours?
You need to feel you are safe and secure in your own home, so it's good to know that we take security very seriously.
All our windows and doors are manufactured to Secured By Design standards, helping your protect your property for complete peace of mind.
Our wide range of modern, contemporary and period style windows incorporate the latest built-in safety features, including internal glazing and a locking system for ultimate protection. To provide enhanced resistance to forced entry, all our windows and doors are fitted with hinge protectors at the back of the sash.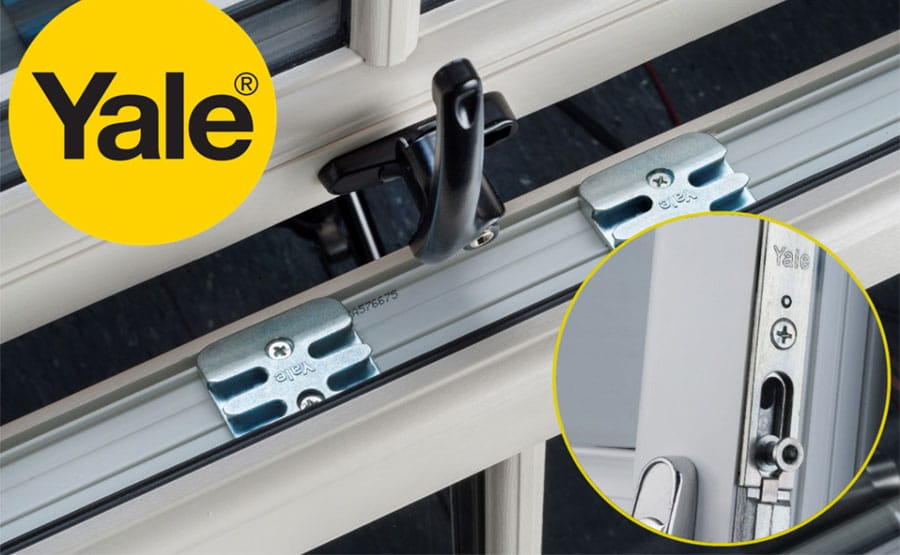 What is double glazing and how does it work?
Put simply, triple glazing is 3 panes of glass instead of 1 or 2. The claim is that by having an extra pane, you will increase efficiency and reduce noise.
What is triple glazing and how does it work?
Put simply, triple glazing is 3 panes of glass instead of 1 or 2. The claim is that by having an extra pane, you will increase efficiency and reduce noise.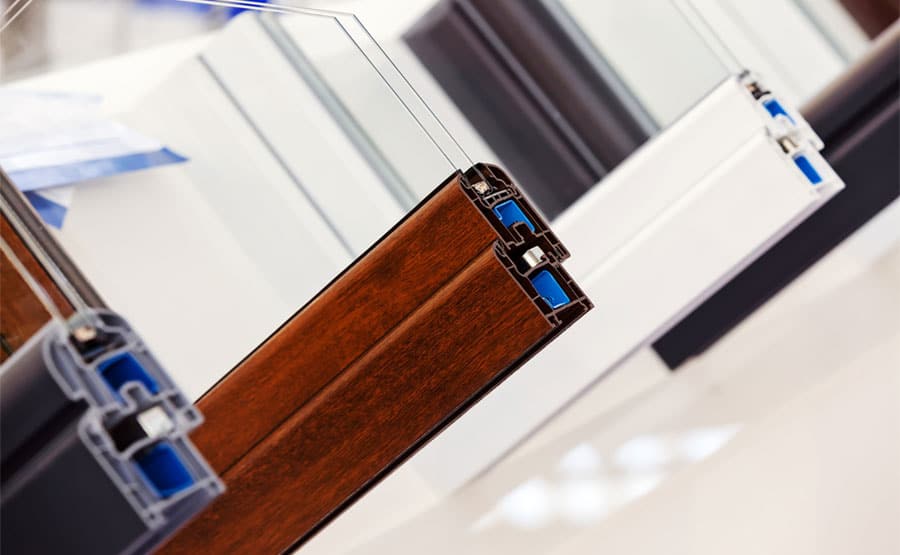 What our Customers think..
 "We have purchased from Andrew Wright for our home in Alloway, new windows, front door, conservatory, guttering and down pipes, all to our complete satisfaction"
 "Our Roofline installation from Andrew Wright was first class service from start to finish. Polite hardworking fitters. Very little inconvenience and all men cleared up. General appearance of the house looks really good. I would certainly use the firm again"
"We had double glazed windows installed by Andrew Wright and we are extremely satisfied with the service. We have no complaints or problems. The sales representative was a great help to us in choosing the type of windows and also the two window fitters were extremely professional as they left a perfect job, and clean and tidy working areas. We would highly recommend this company"
Got a Question?
[contact-form-7 id="1271″]