Large Range of Window Trim Colours

Our windows are available in a wide range of woodgrain and coloured finishes. To ensure that you get the perfect colour match we offer swatch samples of every colour and woodgrain finish in our range.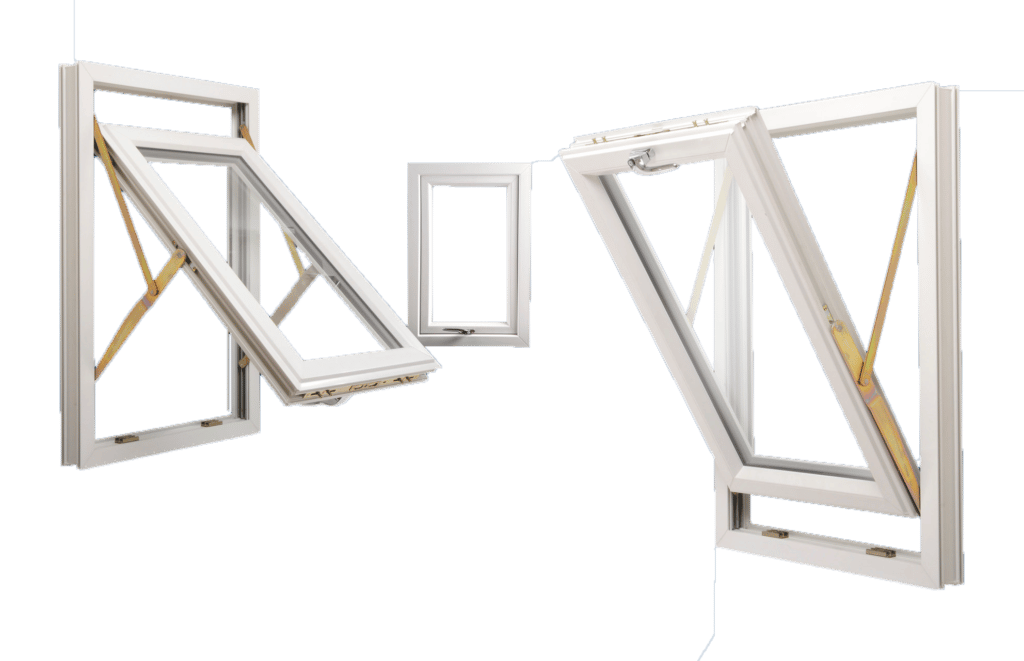 Large Range of Window Glass Options

We have a wide range of glass options available including obscure, decorative and leaded glass.
What are Energy Efficient Windows Windows?
Your home will lose heat through your windows. Energy Efficient windows give you:
Quieter home interior – multiple panes and insulated frames to block out noise. Reduced fading of curtains, furniture, and flooring – low-emissivity solar window coatings can block up to 98% of UV rays.  Reduced fuel bills – your home will lose less heat in winter and absorb less heat in summer.
According to the Energy Saving Trust*, replacing all single glazed windows in a typical semi-detached house with A-rated double glazing could save you between £85 and £110 a year on fuel bills.
What colour do your replacement double glazed windows come in?
Our range of windows are available in a wide range of woodgrain and coloured foils to enhance and complement your home.
You choose the colour and we will do our best to match it! We have a vast range of colour finishes available. Please contact us today on 0800 585 608 for more information.
How secure are you upvc window systems?
All our windows and doors are manufactured to Secured By Design standards, securing and protecting your home for complete peace of mind.
What is double glazing and how does it work?
Double glazing is 2 panels of glass instead of 1 providing you extra security, comfort and reduced noise.